We offer a set of valuable general tips to be safe and offer safety when you are in a water environment.
Teach CPR to the community: teach at school.
Teach prevention, swimming, and basic lifesaving at school.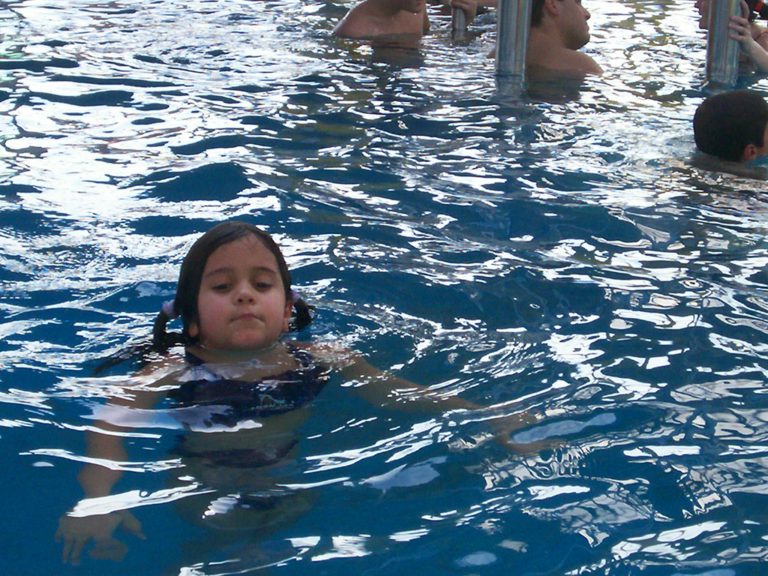 Be aware of depth. Watch your kids.
Know the water environment.
Codes and signals in
bathing areas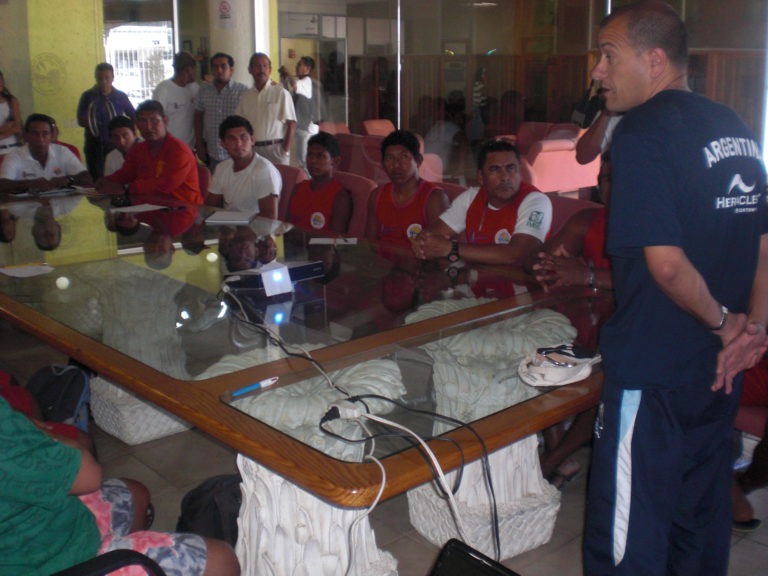 Teach and train lifeguards on tactics and strategies.
Honor the lifeguards
and their tasks.
Professional and auxiliary elements for water rescue.
Inform and guide the community
Teach about the water environment